PERSONAL
PAGE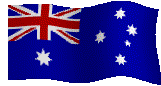 ADVANCE AUSTRALIA FAIR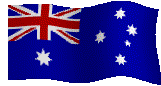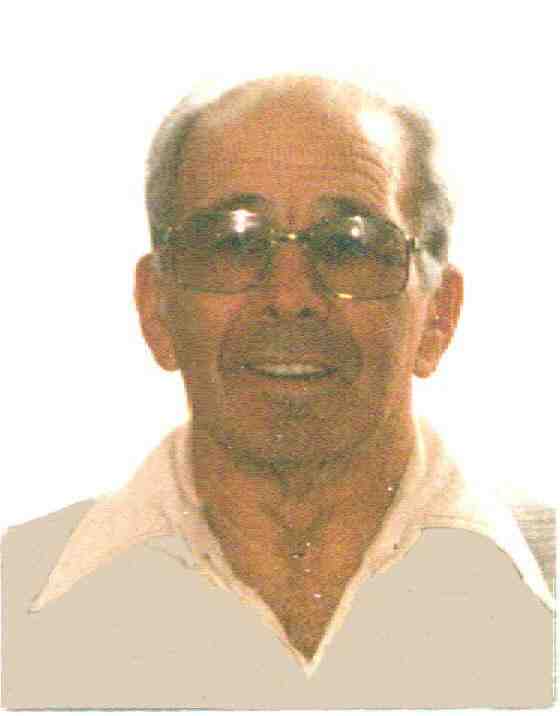 THE BEST OF BOTH WORLDS



JUST A WEE DROP OF HISTORY
I was born in South Grafton N.S.W. on 18/4/1920. My father was Clarence Edwin Stennett.My Mother was Elizabeth Alice(Nee FIRTH) of Scottish Heritage.
My Great Grandfather on my Father's Maternal side, Captain James John Havinden 2nd, sailed his ship "EBENEZAR", with his family, to Australia arriving in 1854. The "Havinden's"eventually settled in Grafton on the Clarence river, where James John took up a settlement, and for a time was chief of Police in Grafton.
One of "Havinden's" six daughters from his second marriage, Florence, was destined to become my Grandmother when she married "Edwin Felix Stennett" in 1892.
Edwin Felix Stennett, however had a skeleton in his closet, his Grandfather, on his mothers side, "Thomas Dunn," was deported from England, and arrived in Australia aboard the sailingship "Hillsborough" a convict. Thomas was convicted for stealing, 1.352 Half- Pennies & 216 Fathings about 3 Pound Sterling. & was Sentenced to seven years deportation.
As time passed, Thomas Gained his freedom & Married "Rose Ellen Maria Bean", The Daughter of "James Thomas Bean" & "Elizabeth (Betsy) Taylor" who arrived in Australia aboard the sailing ship "Buffalo" in 1799 as free citizens,Their daughter,
"Rose Ellen Maria Dunn," Married "Frederick Stennett" My Great Grandfather.
Rose & Frederick had eleven Children six boys & Five Girls. Their son "Edwin Felix Stennett" married "Florence Havinden" & the seeds of my fathers life were sown.
My fathers family were (as far as I know,) mainly dairy farmers, my father being no exception, Consequently most of my younger life up to the age of fourteen, was spent on the land.
At about the age of fourteen I had an accident, Injuring my right knee, which resulted in an infection that turned into "osteomylitis," I spent six weeks in hospital, and was lucky not to have lost my leg.
Also about this time my father turned away from farming, and we moved away from the farming district of the "Orara Valley" N.S.W. to Coffs Harbour, where I eventually became apprenticed as Electrical Fitter Mechanic, serving my apprenticeship with Mr.E.G.Burt.of Coffs Harbour.
World War 2 came along, and my apprenticeship was put on hold for five years when I enlisted. I served in the Mid/East & New Guinea.
On returning from the Mid/East, my unit was camped at "Grovely" Queensland on R&R, at a dance at "Newmarket Hall" one night, I met the young lady who was to become my wife, Lucy Joyce (Nee Kingston,) we were married soon after, (I was about to embark for service in New Guinea), we are still together after 63 years. We have three children two sons Ronald & Kenneth & one daughter Pamela.
Well that's my story folks, hope it wasn't too boring. If after reading this, anyone recognizes a family name, and would like to communicate, please do so, my E-Mail address is (cst98137@bigpond.net.au). The year of writing this short history, is 2000,Updated 2006.